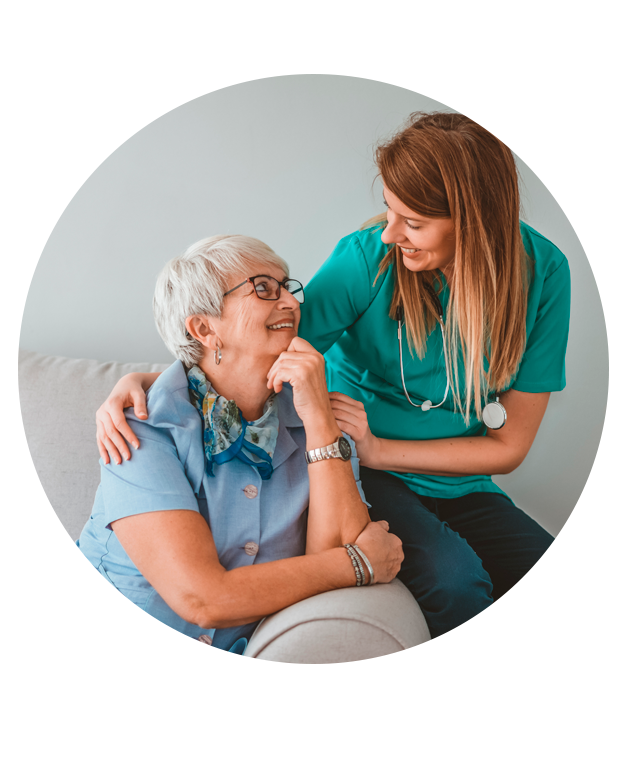 What is it?
Givecare is an App whose main objective is to provide home health services. It works with differentiated and qualified professionals who advertise themselves through the App, regulate their services and determine the price for each one.
What is the objective?
Its main objective is to facilitate access to healthcare at home in a simple, fast and economical way. It should never be used for emergent clinical conditions.